Professor Sanggil Lee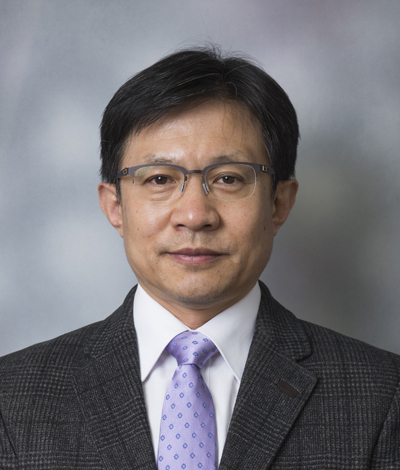 Professor Sanggil Lee graduated from Seoul National University in 1981. After obtaining his master degree in 1983, he joined KBS -public broadcasting company, and worked for the division of technical research institute until 2011. He received Ph.D. degree in Seoul National University in 1994. He has served as a visiting researcher at the research laboratories of NHK -national broadcasting company, Japan in 1995 and ATTC -Advanced Television Test Center, United States in 2001. Currently Professor Lee is a lecturer at Dong-Ah Institute of Media and Arts (DIMA). His interests are digital broadcasting, smart media and UHDTV.
Professor Dato' Mazlan Othman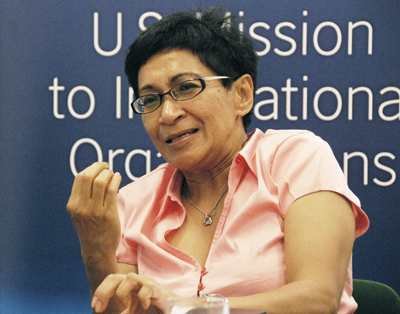 Professor Dato' Mazlan Othman attended University of Otago in New Zealand on a Colombo plan scholarship, earning a Bachelor of Science in 1975. She then joined the National University of Malaysia (UKM) as a tutor, but negotiated an extension to her scholarship and returned to Otago, earning her Ph.D. in physics in 1981 - the first woman to do so since the University was founded in 1869.
In 1993, Professor Othman was named director general of the Space Science Studies Division in Malaysia where she launched a micro satellite program. In 1999, Kofi Annan, Secretary General of the United Nations, appointed her Director of the United Nations Office for Outer Space Affairs (UNOOSA) a post she kept until 2002 when she returned to Malaysia to take care of the Malaysian National Space Agency.
In 2007 Professor Othman was reappointed as Director of UNOOSA by Secretary General Ban Ki-Moon where she deals with issues of international co-operation in space, prevention of collisions and space debris, use of space-based remote sensing platforms for sustainable development, co-ordination of space law between countries, and the risks posed by near-earth asteroids, among other topics.
Ari Juliano Gema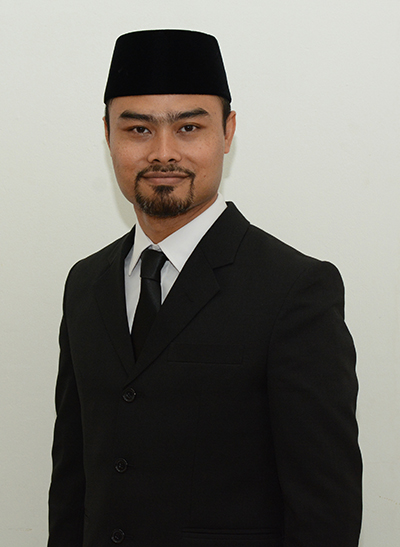 Ari Juliano Gema is currently the Deputy Chairman on Intellectual Property Rights Facilitation and Regulation of IACE. Before joining IACE, he was a senior lawyer of Assegaf Hamzah & Partners, one of Indonesian largest law firms in Asia. He has a wealth of experience advising both domestic and international clients in a wide range of industries and sectors, especially in telecommunications, information technology and intellectual property rights (IPR) fields.
He also was the Project Director of Creative Commons Indonesia which has duties to promote and support implementation of copyright and creative commons license in Indonesia for maximum access to knowledge. He is an active speaker on IPR in numerous events, and has a particular interest in disseminating information on IPR among small business and educational institutions. Nowadays, he is a mentor on IPR of the Founder Institute, the world's largest early-stage startup accelerator.

School of Communication Arts
Bangkok University