18th MAY 2016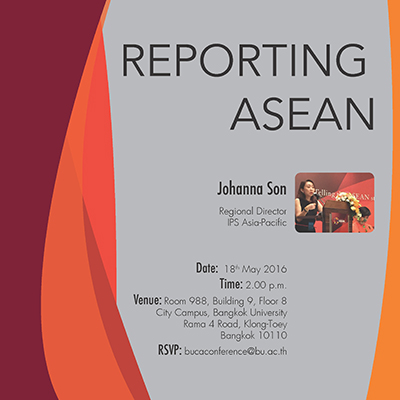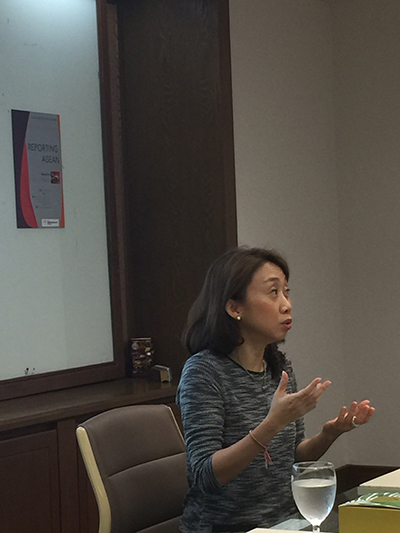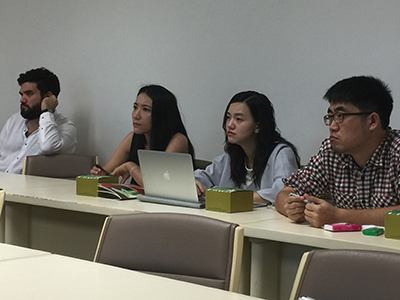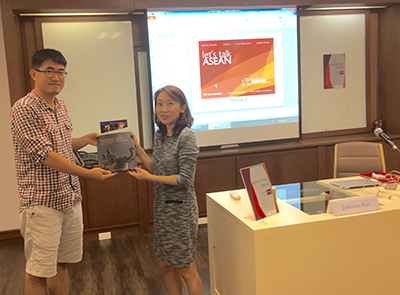 Johanna Son, a Bangkok-based editor and journalist, spoke on the topic of 'Reporting Asean'. She discussed how ASEAN related issues are covered by respective media of the countries in the region.
23rd APRIL 2016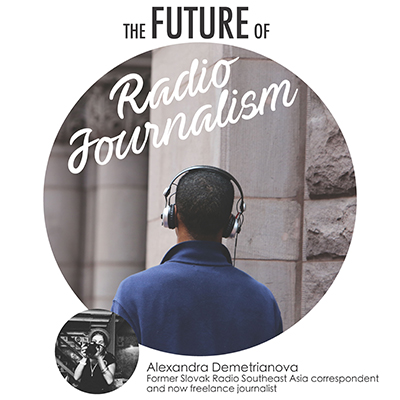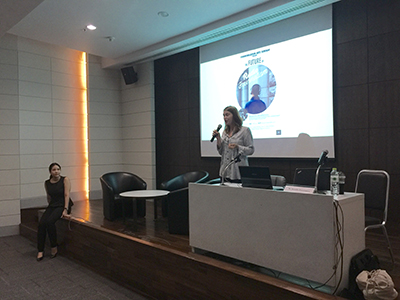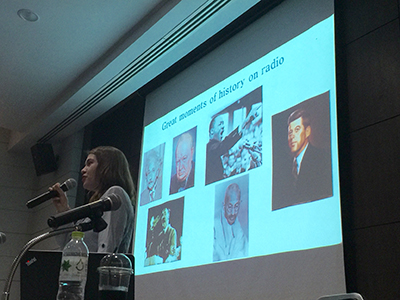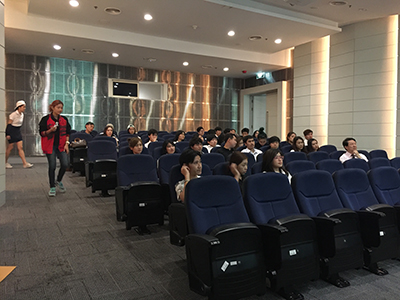 Ms.Alexandra Demetranova, former Slovak Radio Southeast Asia corespondent and freelance journalist speaking on "The Future of Radio Journalism". This seminar was in collaboration with Broadcasting Department, School of Communication Arts.
16th FEBRUARY 2016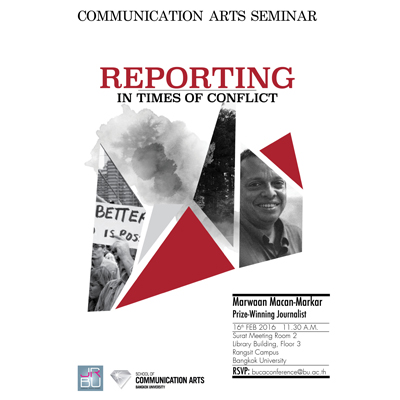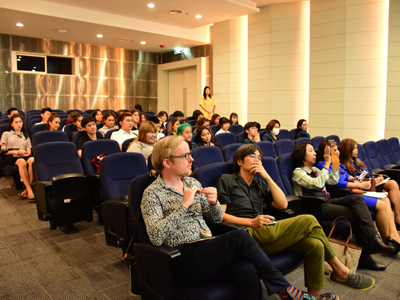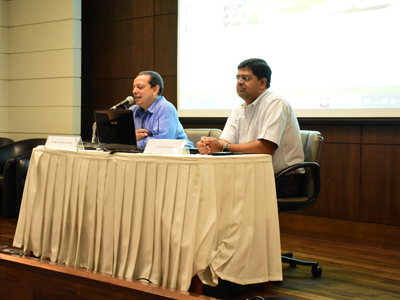 Communication Arts Seminar presents 'Reporting in Times of Conflict' by Marwaan Macan-Markar is a prize-winning journalist, having received awards from the Society of Publishers in Asia (SOPA), the most prestigious for Asian print journalism, in 2014, for human rights reporting, and in 2015, for explanatory reporting.
RSVP: bucaconference@bu.ac.th
9th DECEMBER 2015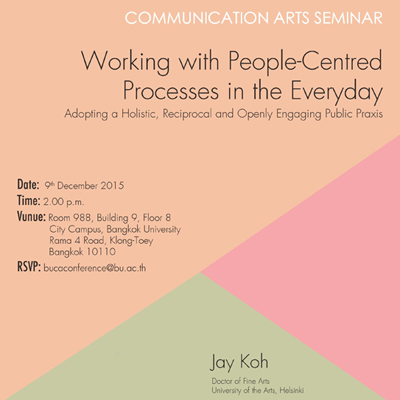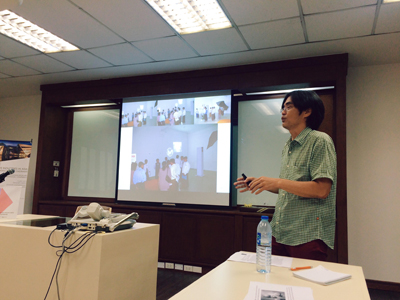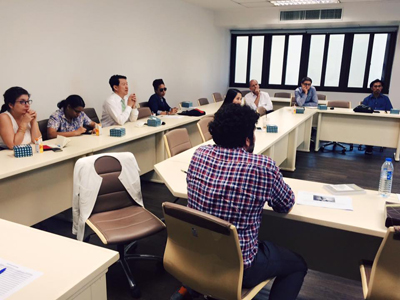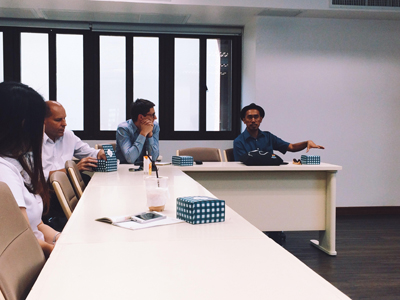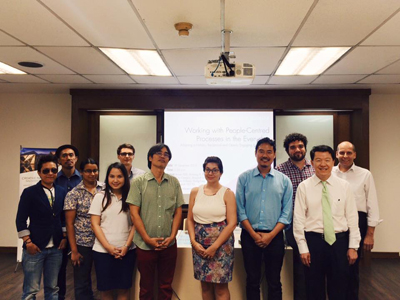 The School of Communications Arts' (BUCA) hosted Dr. Jay Koh, artist-curator and Doctor of Fine Arts at University of the Arts in Helsinki for its 'Communication Arts Seminars' series.
Dr. Koh's seminar entitled 'Working with People-Centred Processes in the Everyday: Adopting a Holistic, Reciprocal and Openly Engaging Public Praxis' focused on his one-of-a-kind research in cross-disciplinary arts and his experience as an independent consultant.
BUCA's Communication Arts Seminar aims to create a space for media professionals, lecturers and students, to join and discuss the latest ideas and topics.

School of Communication Arts
Bangkok University